Cadon Technical Sales are Manufacturers Representatives serving the Communications, Pro Audio, OEM, Security, Video, Lighting and Retail Markets in the states of Missouri, Iowa, Kansas, Nebraska, and Southern Illinois since 1973.

We have sales and marketing expertise and experience to be successful in our focus. We understand what it takes to garner market share in each segment of our business.
Hard work, persistence and an understanding of our customer base are just a few of the core components we bring to maintain a successful sales team.


"The key to this market is understanding your customer's needs, and providing the knowledge and the support your accounts need to be successful. We concentrate on building solid, meaningful, long term relationships that offer real world solutions. This provides a solid base from which to grow your customer's business."
Michael Canning - President
39 years business experience as an
independent representative.

30 years experience in ownership
and management of a successful
independent manufacturers
representative firm.

Over thirty nine years experience in
audio performance, recording,
mixing, engineering
and production.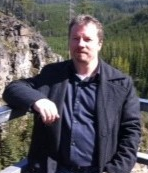 "For 25 plus years now I have worked in many facets of the Audio/Video world. Including Live and Studio Production to AV installation and Management of a fast paced retail environment. Through integrity and hard work I feel I have found the perfect balance of experience to help my principles and customers grow."

James Gast - Territory Manager
25+ years experience in AV Design and
installation.
17+ years M.I. Retail experience including management of operations.
8+ years experience as a manufactures representative.

James is a graduate of The Los Angeles Recording Workshop where he studied audio engineering and video pre and post production.
30+ years as a A/V engineer. Has worked on music, radio and TV shows such as "This Week In Baseball" and "Outdoors in the Heartland".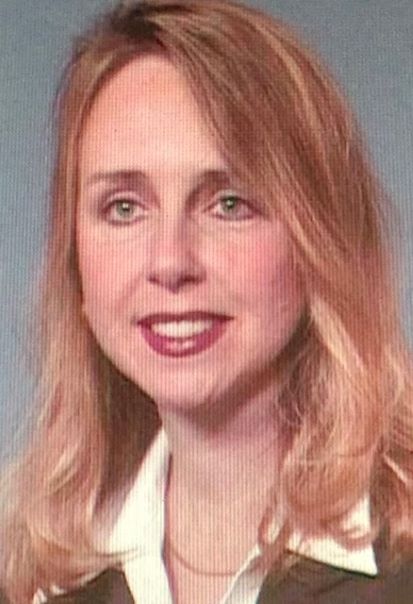 "For 9 plus years I have enjoyed working at Cadon Technical Sales. In addition to handling all aspects of accounting, I am also responsible for the timely management and reporting of analytic sales data, as well as, various other duties."
Theresa Johnson - Controller
Experienced Controller with 30+ years of accounting in various industries.
Graduate of SIUE with a Bachelor of Science in Accounting.